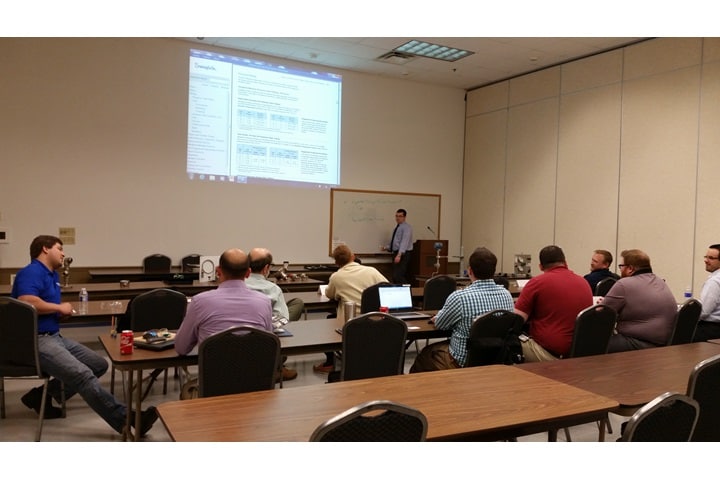 Regulators are used in every industry today. The trouble is, most people don't understand how regulators operate.
Swagelok regulator training teaches students a full understanding of regulator operation and components.
Regulators covered in this training include:
Back pressure and pressure reducing regulators
Spring, dome and air-loaded regulators
Gas cylinder changeover regulators
This course is designed to teach students the basics of regulators in order to increase safety and efficiency in the workplace. Discussions include:
Regulator sizing
Materials of construction
Understanding flow curves
Droop, lock up and choked flow
Regulator applications
Safe regulator selection
This course benefit anyone who encounters regulator while in the workplace. From purchasing to installation or maintenance to engineering, this course will help ensure correct regulator use for your application.