About Us Highlights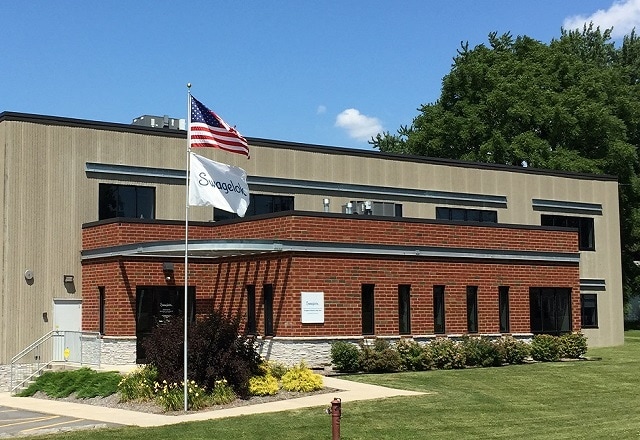 Stop by your local distributorship to pick up orders and tour our facilities!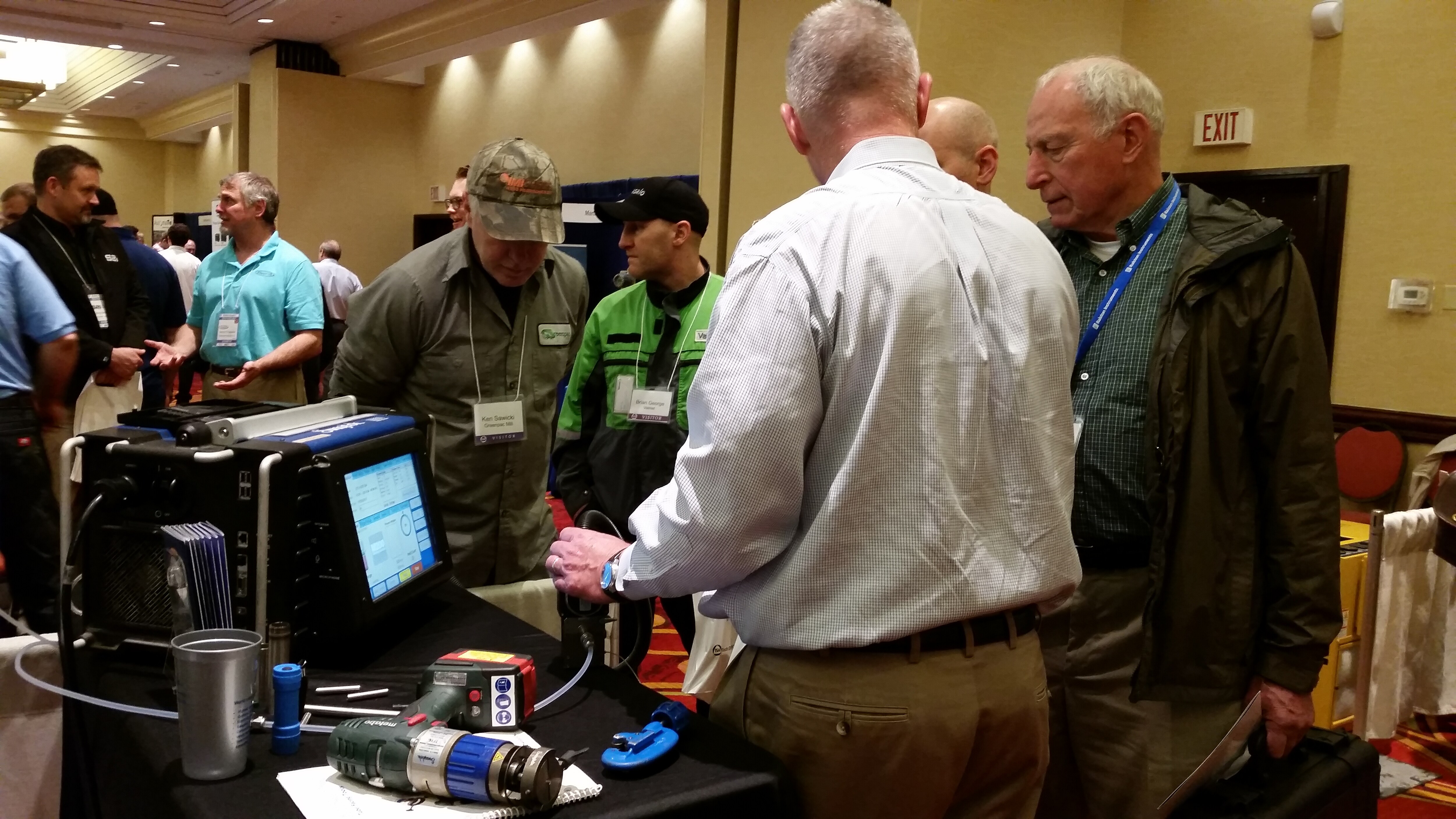 We believe what makes us unique is the steadfast commitment of our associates to our six core values - customer focus, quality, integrity, respect, continuous improvement and innovation. These ideals are the cornerstone of our Zero Customer Disappointment pledge to make customers our #1 priority, provide world-class service and create a truly differentiated customer experience.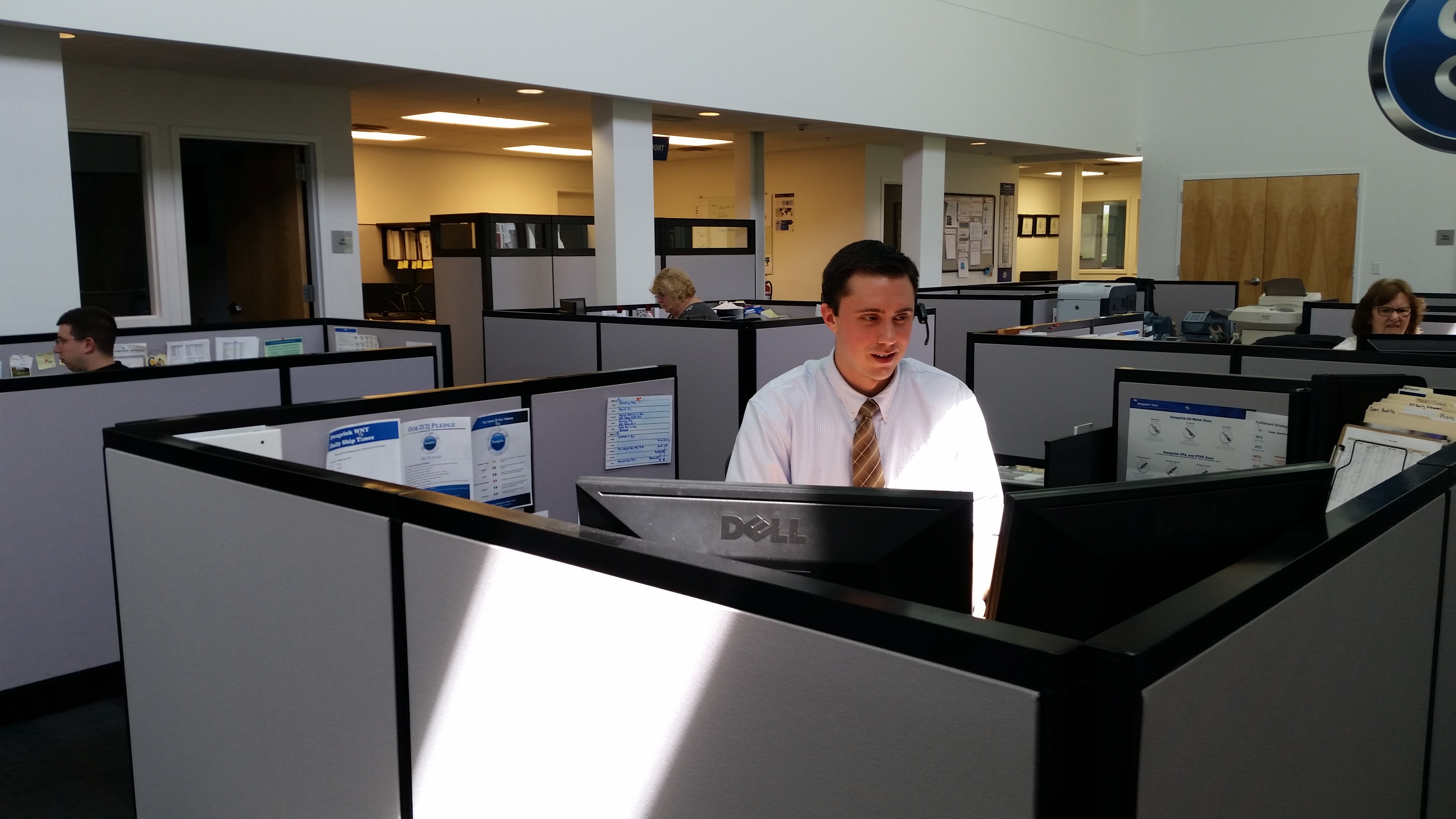 Our associates are singularly focused on how to improve our customer's experience – through new products and solutions, system design and training, or services to help manage their operations.